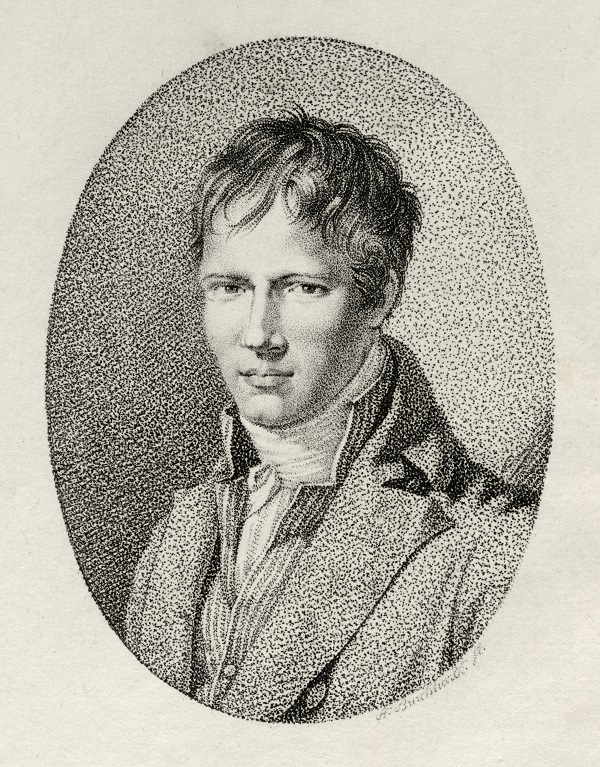 In choosing Alexander von Humboldt (1769-1859) as its eponym, the Bayreuth Humboldt Centre pays tribute to one of the most audacious explorers and most driven scientists of his age, and in particular to his significance to the region surrounding the University. It was in Upper Franconia that the soon-to-be world-famous naturalist first revolutionised both mining technology and occupational safety before he embarked on his celebrated sojourn to the Americas. Upon his return, he pursued the diligent publication of his observations and promoted the work and careers of his contemporaries and the next generation of researchers. A true polymath and industrious networker, today Alexander von Humboldt continues to teach researchers to investigate the manifold connections between natural phenomena, to encourage the conversation between countries, cultures, and disciplines, and to transcend ingrained limits as to how we acquire knowledge in the first place.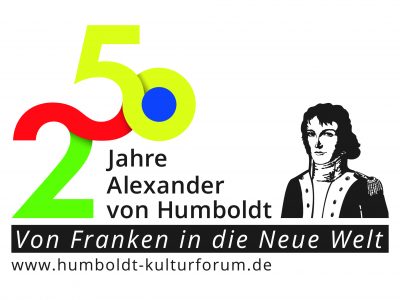 The Humboldt-Kulturforum in Goldkronach has been documenting the significance of Alexander von Humboldt for the region since 2008. In honour of his sestercentennial in 2019, various institutions in the City of Bayreuth and Upper Franconia celebrate the life of this charismatic naturalist with numerous initiatives and events.
On December 2, 2019, the University of Bayreuth and the Humboldt-Kulturforum invited the general public to this year's Kosmos Lecture. Prof. Dr. Hans-Christian Pape, President of the Alexander von Humboldt Foundation spoke as a neurophysiologist at the district government of Upper Franconia on "Rhythmen der Furcht im Gehirn - Mechanismen und Bedeutung einer Emotion" (in German).