Selected Strategic Scientific Workshops
Strategic Scientific Workshops 2021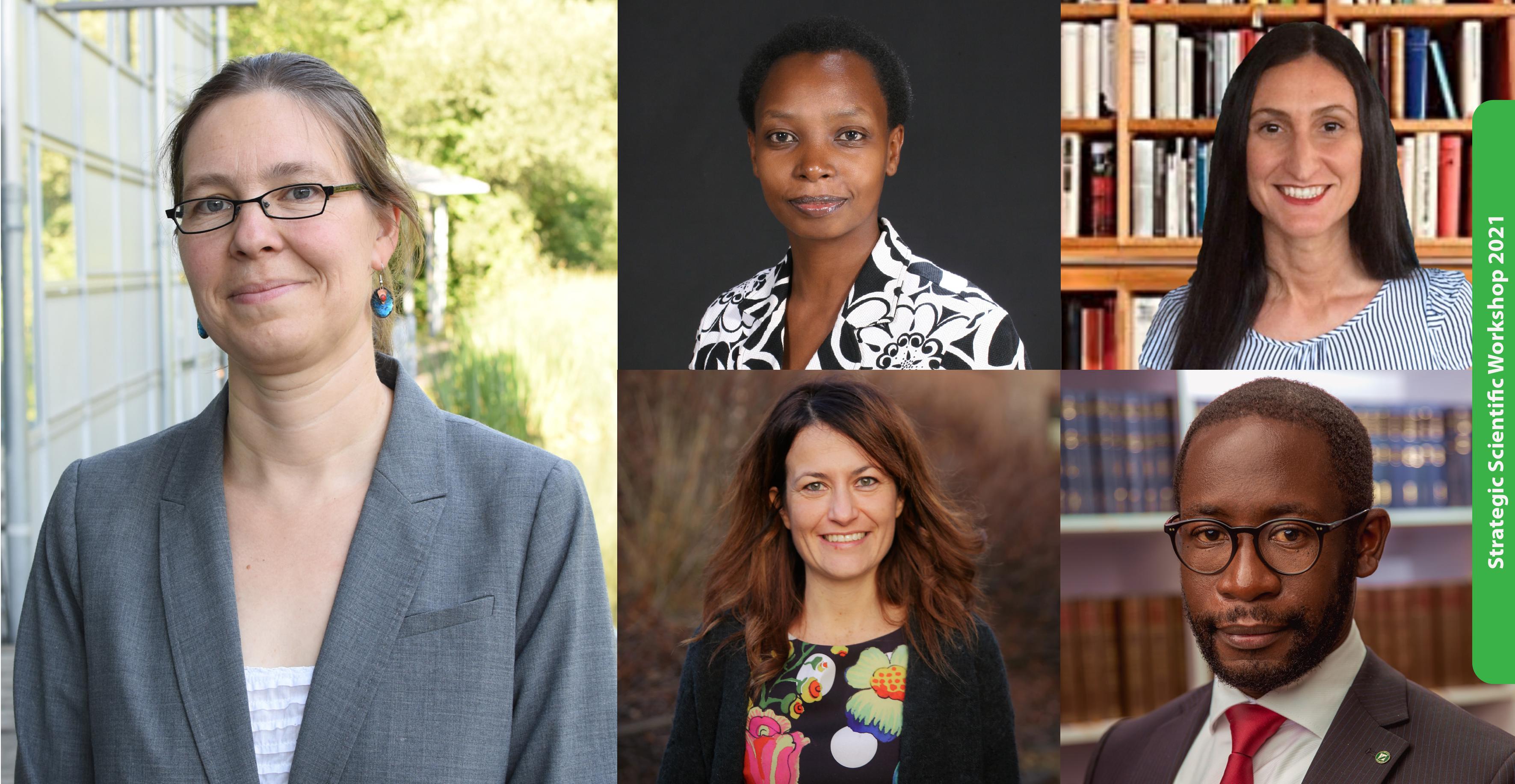 Professor Eva Julia Lohse
Chair for Public Law, University of Bayreuth
Professor Margherita Poto
Faculty of Law, UiT The Arctic University of Norway, Tromsø, Norway
Dr. Giulia Parola
Faculty of Law, Federal University of Rio Grande (FURG), Brazil

Dr. Omondi Robert Owino
Law Department, Jomo Kenyatta University of Agriculture and Technology School of Law, Nairobi, Kenya
Jane Murungi
School of Law, University of Nairobi (Kisumu campus), Kenya

Workshop Title: Co-production of knowledge in climate governance
Climate change demands solutions from multilevel and polycentric perspectives and new methods in environmental-decision-making. Our 3-day-workshop sets a common framework for co-production of knowledge (CoPK) through the mapping and evaluation of existing climate-smart practices. By using an inductive and comparative approach we explore how state and non-state actors can systematically and effectively develop ways of CoPK in order to take into account perspectives of different knowledge bearers. We assert that CoPK can successfully counter the perceived lack of effectiveness of the mostly uni-lateral participatory rules in administrative and international decision-making. The workshop connects the narrative of effective participation with best practices of CoPK from selected local, traditional, and indigenous communities, in selected areas affected by climate change. The long-term aim is to consolidate our international network and develop training and capacity-building materials.
Date: May 5, 2022 (Announcement)
---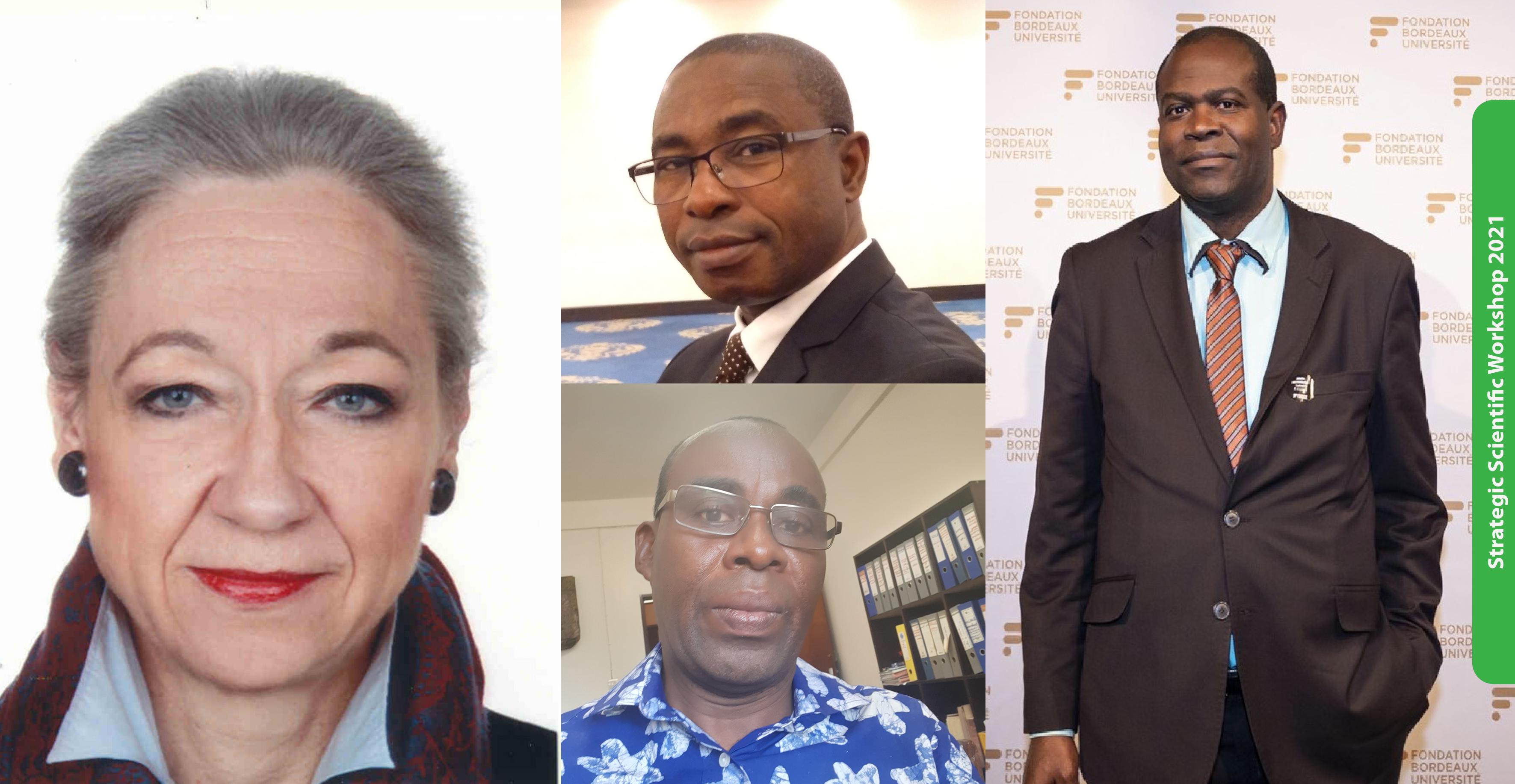 Clockwise from left: Prof. Dr. Gesine Lenore Schiewer, Prof. Dr. Etienne Damome, Prof. Dr. Alain Kiyindou, Prof. Dr. Dotsé Yigbe
Professor Gesine Lenore Schiewer
Chair for Intercultural German Studies, University of Bayreuth
Professor Etienne Damome
Mediation, Information, Communication, Arts (MICA), Université Bordeaux-Montaigne, France
Professor Alain Kiyindou
Directeur du MICA, UNESCO Chair, Université Bordeaux-Montaigne, France
Professor Dotsé Yigbe
Linguistics and Literature Studies, Université de Lomé, Togo
Workshop Title: Languages of Participation. Interdisciplinary networking of participatory communication, information technology, ethics and social innovation.
Participatory communication and social innovation are a highly topical interdisciplinary research area at the intersection of computer science research, communication and social sciences, and ethics. At the international level, including in African countries, it is of great interest for positive social, economic, and legal developments.
The partner universities Bordeaux Montaigne and Bayreuth as well as the UNESCO Chair in Bordeaux have the necessary complementary research and application expertise, including extensive experience with research projects in West Africa.
Date: October 14-16, 2021 (Announcement)
Reports: Strategic Scientific Workshop: Langues de participation and Workshop brings universities closer together
---


Strategic Scientific Workshop 2020


Professor Wolf-Dieter Ernst
Professor for Theatre Studies, University of Bayreuth
Professor Paulina Aroch Fugellie
Professor for Arts and Literature, Universidad Autónoma Metropolitana, México
Workshop Title: Embodied Futurities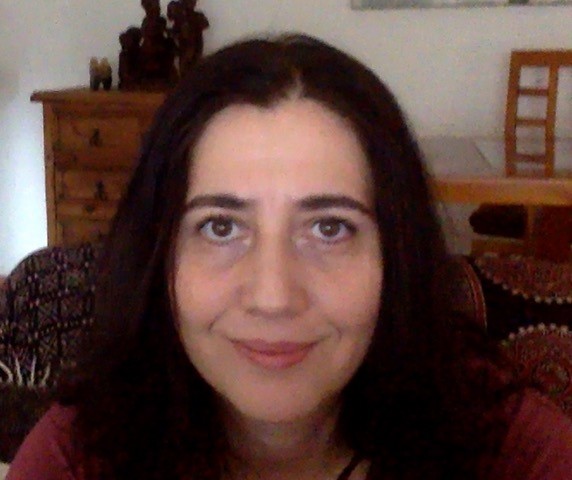 Our Workshop deepens knowledge and practical expertise in critical, body-oriented teaching methods developed over the last decade. In the theatre-lab, we will engage in practical reflection on the epistemological paradigm that prevailed in our pre-COVID pedagogical scenarios. We will explore futures for ways of teaching that ensue in the aftermath of social distancing, with keen interest in performance-as-research on cultural crises and Futurities. The workshop will be expanded into an online-toolbox and academic paper by both professors. Professor Aroch is former Society for the Humanities Fellow at Cornell University and an Amsterdam School for Cultural Analysis graduate, where Professor Ernst also studied – a common interdisciplinary background that feeds into the Workshop.