External Advisory Board for the ​Selection of ​Senior and Junior Fellows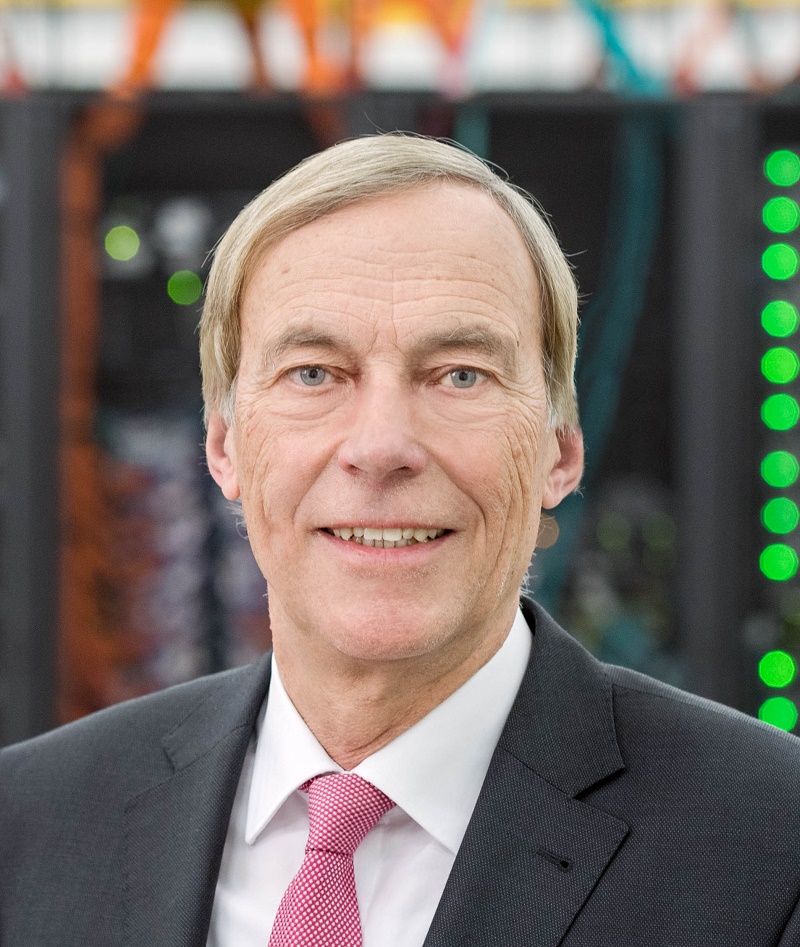 Prof Arndt Bode

Arndt Bode is Professor emeritus of informatics and former CIO at the Technical University of Munich and one of the leading researchers of computer architecture and computer engineering. He is the acting President of the Bavarian Research Foundation as well as the Vice President of the Bavarian Academy of Sciences and Humanities and member of the Advisory Board at the Leibniz Supercomputing Centre (LRZ) of the Bavarian Academy.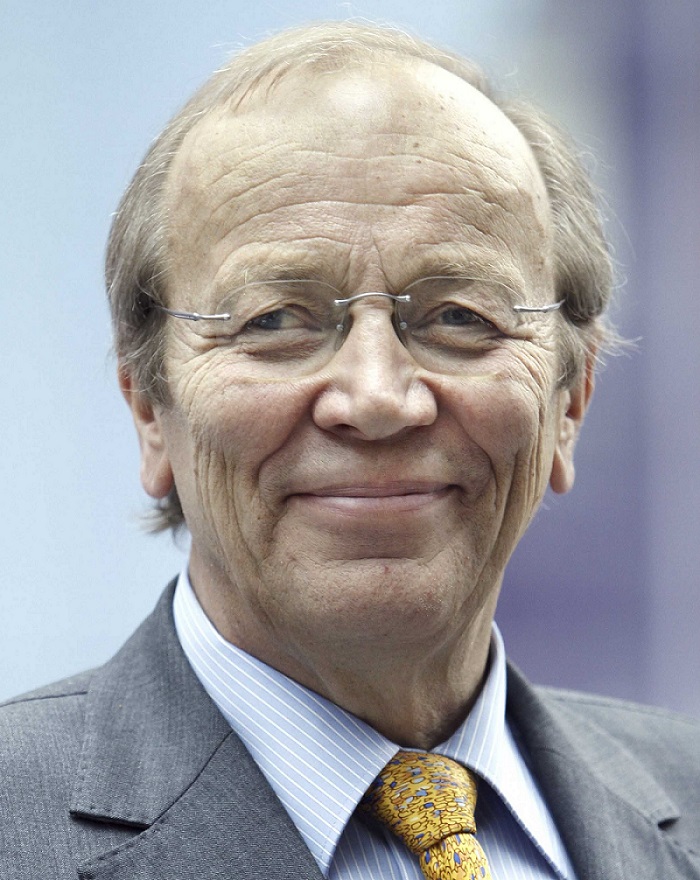 Dr Christian Bode

Christian Bode is the former Secretary General of the German Academic Exchange Service (DAAD). He currently serves as the chairman of the DAAD Alumni & Friends. For his longstanding commitment to internationalisation he has received several honorary doctorates, awards and medals, including the Order of Merit of the Federal Republic of Germany.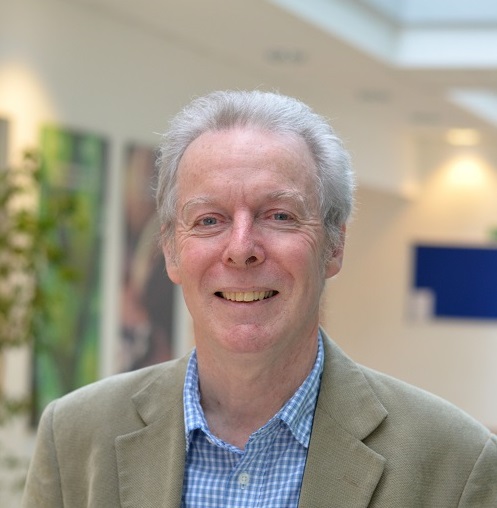 Prof Richard Cogdell FRS

Richard Cogdell FRS holds the Hooker Chair of Botany at the University of Glasgow and was the Deputy Head of College of Medical Veterinary and Life Sciences at the University of Glasgow for nearly a decade. He is a Fellow of the Royal Society, has received the prestigious Alexander von Humboldt Research Award and is a frequent internationally sought-after advisory board member and reviewer, e.g. for the German Excellence Strategy.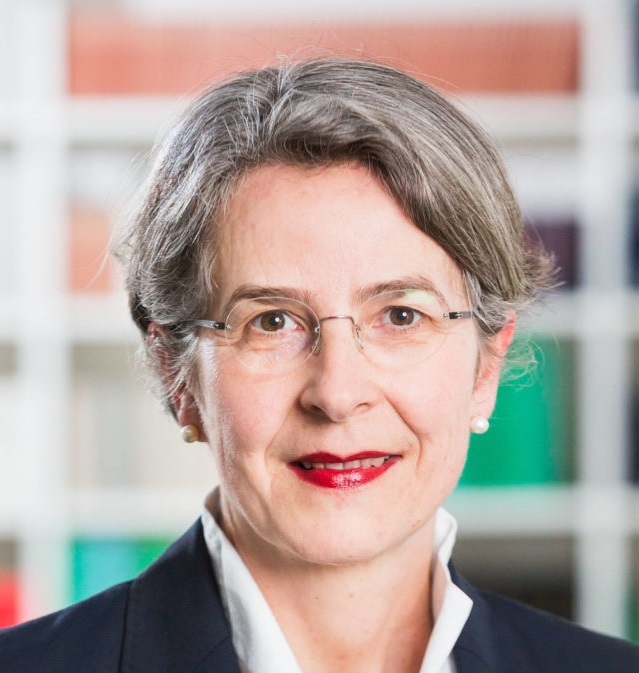 Prof Julika Griem

Julika Griem is the Director of the Kulturwissenschaftliches Institut Essen (KWI) and, since 2016, Vice President of the German Research Foundation. Her previous positions include professorships for English Literature at Goethe University Frankfurt and Darmstadt University of Technology. She is a member of the steering committee of the Freiburg Institute for Advanced Study.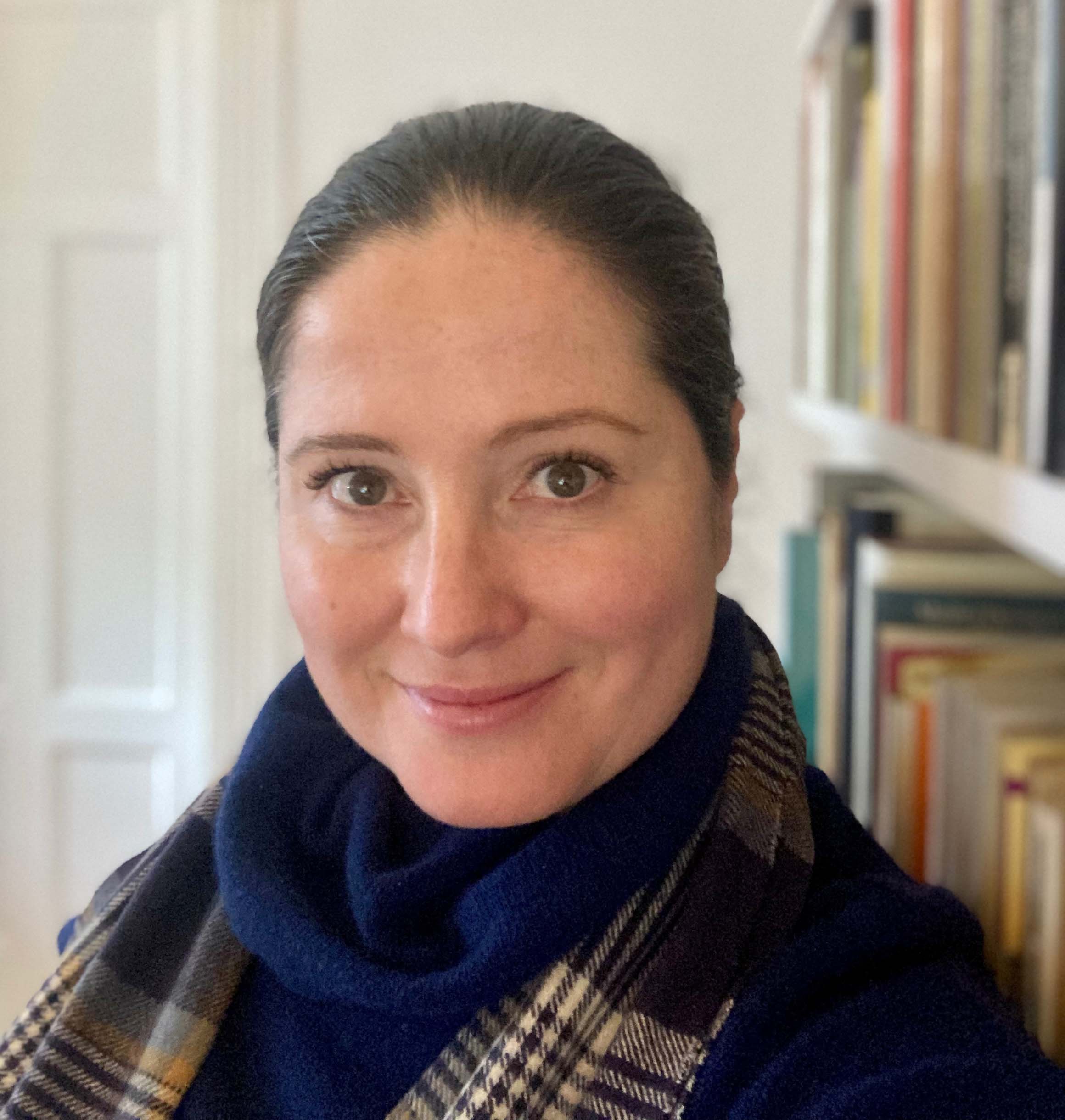 Prof Laura Rischbieter
Laura Rischbieter is Professor of Global Economic History at the University of Konstanz. She teaches and writes about modern economic history in a global context, and won several awards for her work on the history of financial crisis after 1945. Laura Rischbieter held fellowships at Birkbeck College London, University of California (Berkeley and Irvine), the GHI Washington DC, and at the Boston University. Among other positions she is a member of the Historical Commission of the Federal Ministry of Finance.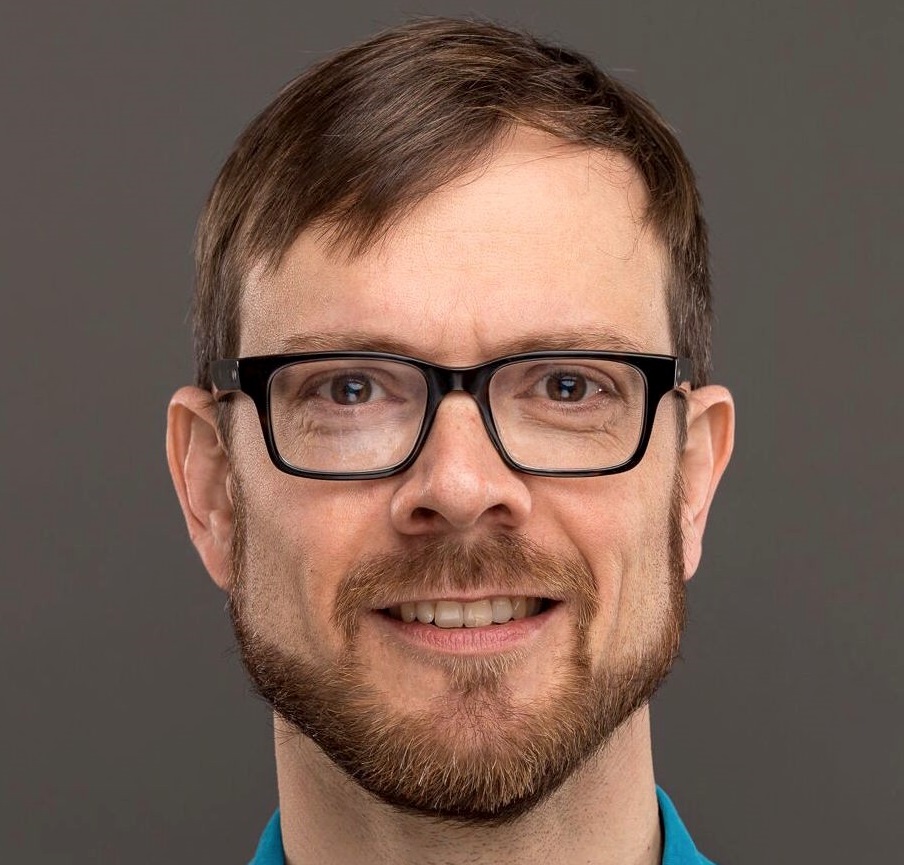 Prof Michael Sander

Michael Sander is Professor of Environmental Chemistry at the Swiss Federal Institute of Technology (ETH) Zurich. With comprehensive bachelor and master-level training in Environmental Sciences from the University of Bayreuth, he received a PhD in Chemical Engineering from Yale University in 2005. Michael Sander's research group has expertise in three major areas: redox biogeochemistry, environmental macromolecular chemistry, and environmental chemistry of micropollutants.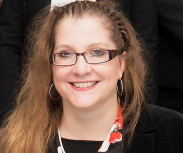 Prof Natalie Stingelin

Natalie Stingelin FRSC is full Professor of Materials Science at the Georgia Institute of Technology, Atlanta. She held prior positions at Imperial College London; the University of Cambridge; Queen Mary University of London; the Philips Research Laboratories, Eindhoven; and ETH Zurich. She holds a Chaire Internationale Associée by the Excellence Initiative of the Université de Bordeaux since 2016 and is a former Senior FRIAS Fellow at the Freiburg Institute for Advanced Studies.