Kürzlich ausgewählte Senior und Junior Fellows
The first Senior and Junior Fellows have been selected.
Professor Sarah Colvin
University of Cambridge, Großbritannien
Projekt: Towards a Politics of Fiction
In a time when distinctions between truth and fiction are a potentially world-changing political issue, it becomes necessary to re-examine the political and social power of stories. This project develops current thinking about narrative environments, narrative exclusion, and epistemic violence, to assess stories' potential to create and overcome divisions. It investigates contemporary narrative engagement with politics in and beyond the nation-state and addresses the meaning of aesthetic form for the political dimension of cultural production. By developing a taxonomy of the politics of fiction we will enable new understanding of the social and political power of stories.

Sarah Colvin holds a BA, MA, and DPhil from the University of Oxford and is the Schröder Professor of German and a Fellow of Jesus College in the University of Cambridge. She has held Chairs at the Universities of Edinburgh, Birmingham (as Director of the DAAD Institute for German Studies) and Warwick, a Humboldt Senior Fellowship at the University of Potsdam, and a Guest Lecturership at Bielefeld's Graduate School in History and Sociology. She is the representative for literary studies on the international Committee of Experts for the DFG's Excellence Strategy. She currently leads the research group Cultural Production and Social Justice.
Host: PD Dr. Kyung-Ho Cha, Lehrstuhl Neuere Deutsche Literaturwissenschaft
---
Professor Vincent Merckx
Naturalis Biodiversity Center, Leiden, Niederlande
Projekt: Carbon transfer in arbuscular mycorrhizal networks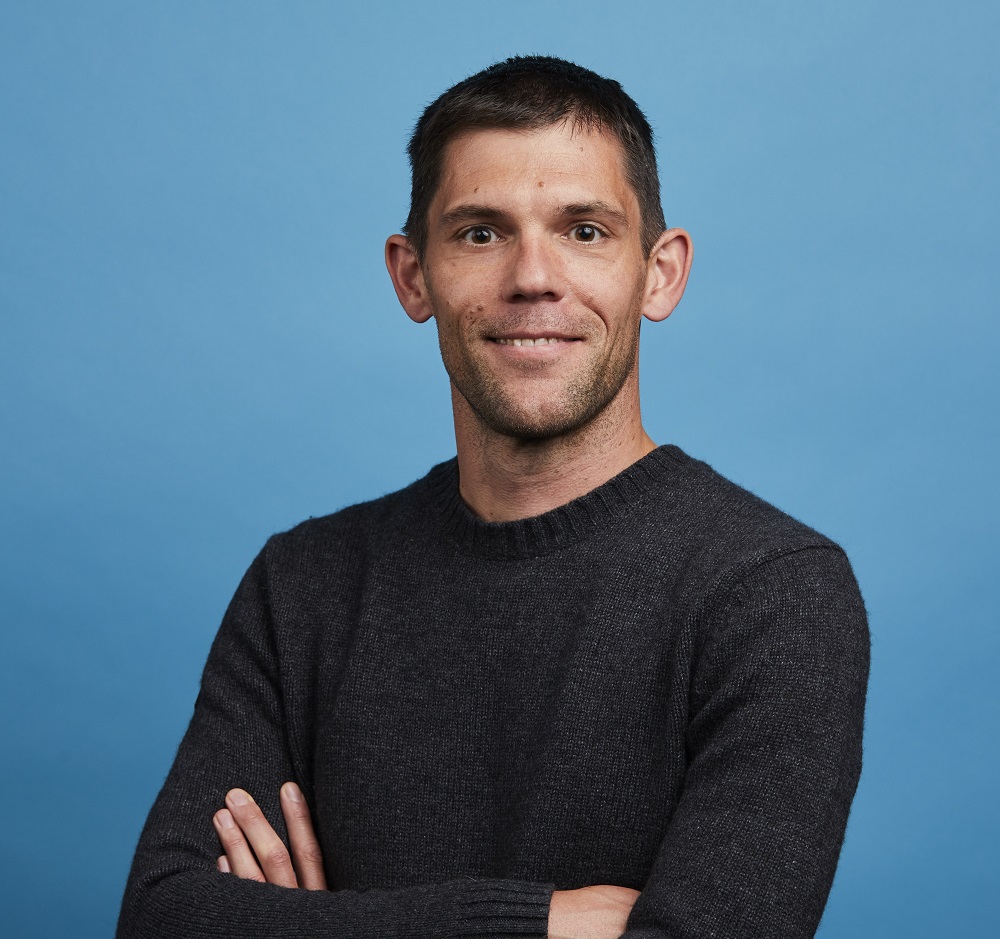 In the mycorrhizal mutualism – one of the most widespread symbioses on earth – plants and their root-associated fungal symbionts mutually exchange carbon for water and soil nutrients in complex underground networks. However, the existence of several 'cheater' plant lineages – plants that exploit mycorrhizal fungi for carbon – demonstrates that this 'fair-trade' mycorrhizal mutualism is vulnerable to subversion. We aim to test the hypothesis that cheating plays a significant role in forest ecosystems with an in-depth study, which fuses stable isotope abundance analyses, RNA sequencing, and growth experiments. The results will increase our understanding of how plants compete and coexist in terrestrial ecosystems.
Vincent Merckx (*1980) started his scientific career at the University of Leuven (Belgium) in 2004, with a PhD study on the evolution of mycoheterotrophic plants. Following stays at the labs of Prof. Tom Bruns and Prof. Chelsea Specht at UC Berkeley (USA), where he worked on fungal associations of mycoheterotrophic plants, he moved to the Netherlands to work at the Naturalis Biodiversity Center in Leiden. At Naturalis, he leads the Understanding Evolution research group, which aims to address macro-evolutionary questions in plants and fungi. In addition, he is an Associate Professor at the University of Amsterdam.
Hosts: Professor Gerhard Gebauer, Leiter des Labors für Isotopen-Biogeochemie und
Junior Professor Johanna Pausch, Agroökologie
---
Professor Philip Smith
Yale University, New Haven, USA
Project Title: Wagner, Bayreuth and the Negotiation of Sacred Meaning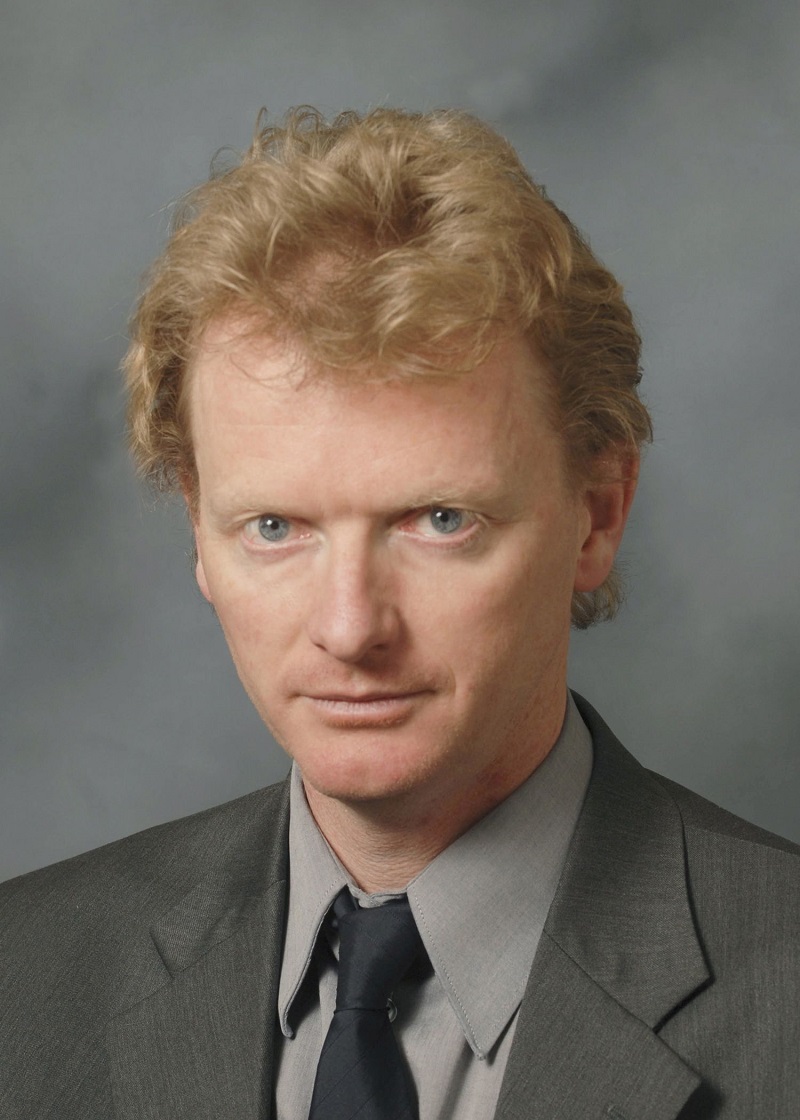 Das Projekt untersucht aus einer kultursoziologischen Perspektive mit einem Mixed-Methods Ansatz die Bedeutungen, mit denen Einzelpersonen und Öffentlichkeit die Person Richard Wagner, seine Opern und die Bayreuther Festspiele wahrnehmen. Die zugeschriebenen Bedeutungen sind komplex und werden von einem Gefühl des Unbehagens begleitet. Einerseits wird Wagners Werk mit Humanismus, hochkultureller Avantgarde und ästhethischer Transzendenz verknüpft. Andererseits belasten sein Antisemitismus, die Einbindung der Festspiele in den Nationalsozialismus und ihre soziale Exklusivität den Komplex um Wagner. Zu den Forschungsthemen gehören das Erleben von Festspielen und Musik durch BesucherInnen, das Spannungsverhältnis zwischen Ästhetik und Moral sowie die Logik der Suche nach tiefen Erfahrungen.
Philip Smith is Professor of Sociology at Yale University where he is known as a key figure in the Strong Program in cultural sociology. He has a PhD from UCLA in Sociology and an MA in Social Anthropology from Edinburgh University. Smith has written widely in the areas of social and cultural theory and cultural sociology. His most recent book "After Durkheim" (Polity Press, 2020) considers the evolution of the Durkheimian tradition in sociology, anthropology and social theory over the past 130 years.
Host: Dr. Florian Stoll, Institut für Soziologie
---
Dr. Heikki Takala
University of Helsinki, Finnland
Projekt: Phytochrome-based Biotechnology in Bacteria
Photoreceptor proteins allow organisms to sense and respond to light. In optogenetics, they enable the precise light-driven manipulation of various biological processes. Phytochromes are red/far-red light sensing family of photoreceptors. Here, we study the signal transduction mechanisms in bacterial phytochromes and apply them for optogenetics. We characterize a novel phytochrome type that acts as a light-gated transcription factor. We harness this and other phytochromes for the optogenetic regulation of bacterial gene expression, which also yields an efficient screening platform for the discovery and analysis of other phytochrome variants. The project provides unprecedented insight into phytochrome signaling and novel optogenetic implements.
Heikki Takala attained his PhD in the field of cell- and molecular biology in the University of Jyväskylä in 2011. After a postdoctoral period in Jyväskylä, he visited Dr. Sebastian Westenhoff at the University of Gothenburg as a postdoctoral researcher in 2013–2015. This period was followed by an Academy of Finland Postdoctoral Researcher position in the University of Helsinki in 2015-2018. To date, Dr. Takala works as an independent group leader in The University of Helsinki. His research vision is to understand the mechanisms underlying the function of light-driven proteins, especially phytochromes, and apply them for novel optogenetic tools.
Host: Professor Andreas Möglich, Lehrstuhl Biochemie III: Photobiochemie
---
Dr. Yannig Luthra
University of Essex, Großbritannien
Projekt: Social Freedom and Unfreedom
My project critically examines a liberal tradition that casts social freedom as a matter of limitations on an individual's option space. I explore a contrasting idea that unfreedom lies in the enactment of instrumentalized social roles. Unfreedom exists where it is fundamental to one's role as a participant in a social formation that one is to act as an instrument set to the purposes of power holders. Social freedom, in turn, lies in a social form of agency, a kind of living together, that is precluded by the instrumentalizing power relations of domination.
I am an independent researcher affiliated with the University of Essex. I am working toward an integrated understanding of the unfreedom inflicted in domination, social power, the intersection of sociality and individuality, and a kind of freedom marked by forms of agency that are characteristic of persons. I have a PhD in Philosophy from UCLA.
Hosts: Professor Cristina Borgoni Gonçalves, Professorin für Epistemologie und
Professor Gabriel Wollner, Professor für Politische Philosophie
---
Dr. Celia Rodriguez Dominguez
IRNAS-CSIC, Sevilla, Spanien
Projekt: Connecting the Dots Between Root, Xylem and Stomata
Understanding the physical constraints to transpiration and photosynthesis during drought is of paramount importance to (i) predicting vegetation response to climate change and (ii) identifying plant traits that confer drought tolerance. Stomatal closure is one of the first response to drought, making plants to conserve water but also limiting their carbon assimilation. However, its trigger during soil drying remains contentious. We aim to combine physiological and imaging experiments to investigate whether the loss in belowground conductivities and/or xylem cavitation represent the primary driver of stomatal closure.
Celia started her PhD at the University of Seville (2010, Spain) studying the control of transpiration in fruit trees by combining plant-based sensors with stomatal mechanistic models. She spent research stays at Sonoma State University (Dr Tom Buckley, 2011, USA) and the University of California, Los Angeles (Dr Lawren Sack, 2012, USA). After a 3-year postdoc at the School of Plant Sciences of the University of Tasmania (Prof Tim Brodribb, 2016, Australia), she moved to IRNAS-CSIC where she is finishing her studies as a Marie-Sklodowska-Curie Fellow on innovative ways to determine the optimal provision of water for crops based on key plant physiological traits.
Host: Professor Andrea Carminati, Professor für Bodenphysik und Professor Johanna Pausch, Professor für Agrarökologie
---